Corrugated board industry
in france
The french corrugated board industry means
40 000
direct, indirect, and induced jobs

€ 3.23 billion in turnover
+12.6% compared to 2020

2.77 million tons
+5.1% compared to 2020

5.6 billion m²
+5.3% compared to 2020
Distribution of corrugated cardboard sales
Converted corrugated cardboard
Plates of rolls corrugated cardboard
Client markets:
uses of corrugated cardboard packaging
Agribusiness
Consumer goods
Intermediary goods
Capital goods
Others
France's position within Europe and globally
France is in third place in Europe behind Germany and Italy and in tenth place globally.
Sales by European countries 2018 (1000t)
Sales across the world (millions m2)
More about market sectors
French corrugated cardboard industry sales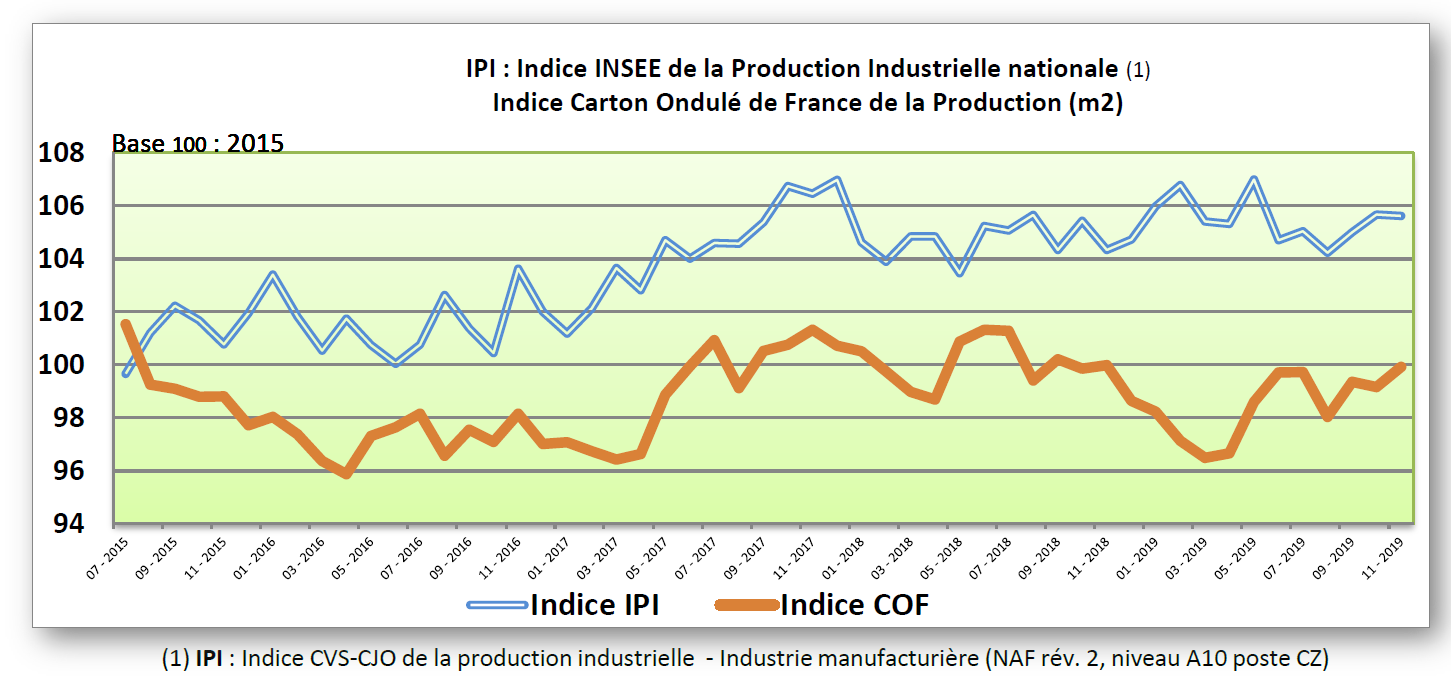 Import/Exports
France ran a trade deficit in the corrugated cardboard packaging market.
Almost 90% of French cardboard packaging imports come from European countries, notably Germany, Italy, Spain and Belgium (Source: Industrie du carton ondulé – report on the corrugated cardboard industry/Douanes).
Foreign trade in 2019
416 KT imported, + 3.2% compared to 2018
192 KT exported, – 8% compared to 2018